Laboratory for
Thermomechanics, Applied Thermal Energy Technologies and NanotechnologiesLTTN
HEAD OF LABORATORY
full prof. Jurij Avsec, PhD
jurij.avsec@um.si
LTTN deals with interdisciplinary problems in the research areas of thermodynamics, mechanics and electromagnetic effects. Within this laboratory educational, professional and scientific activities are carried out. The activity of the laboratory covers the following areas:
thermomechanics,
fluid mechanics,
nanotechnologies and microtechnologies in energy technology,
hydrogen and methanol technologies,
heat exchangers, heat converters and mass exchangers,
use of geothermal energy, biogas and biomass,
use of solar energy,
heating, cooling and air-conditioning systems,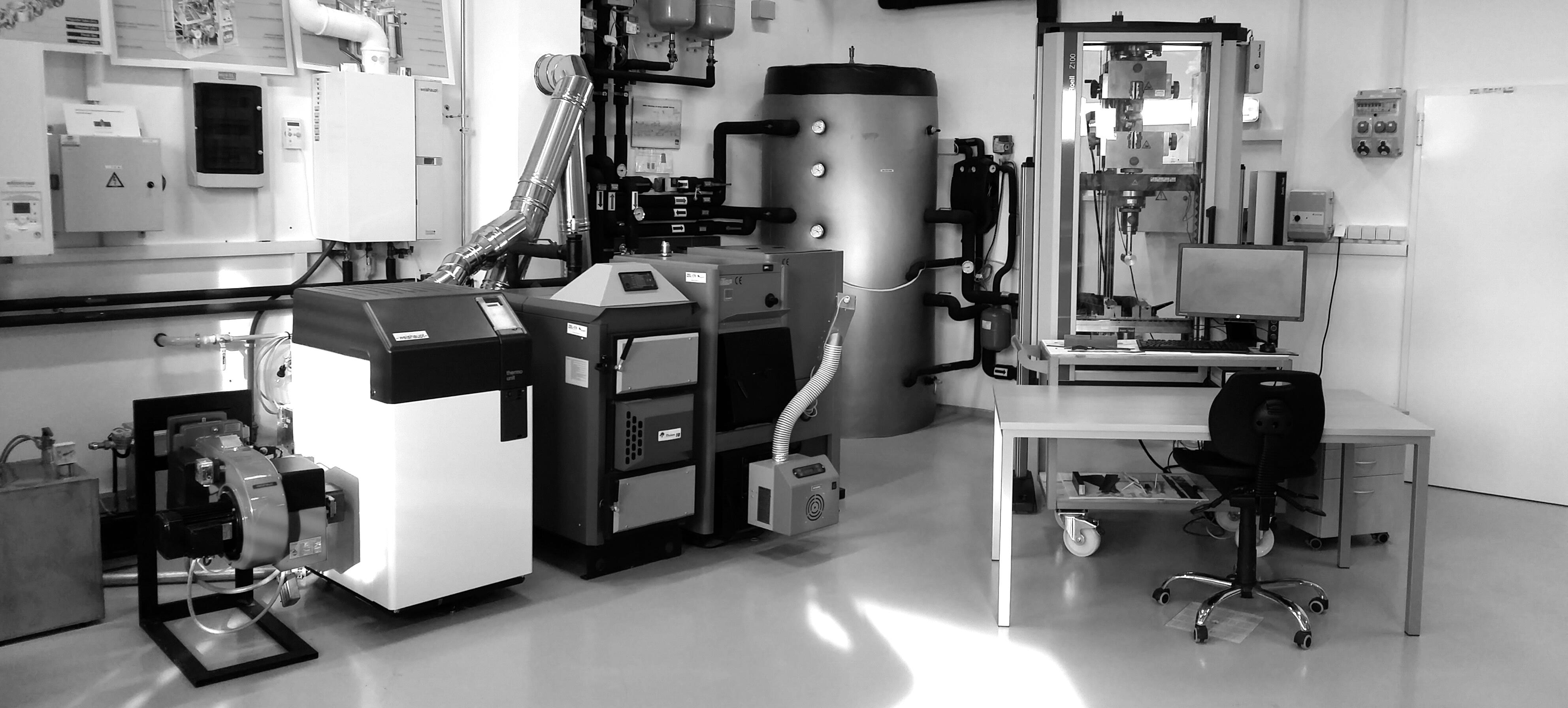 OUR TEAM

full prof.
Jurij Avsec, PhD
jurij.avsec@um.si

Urška Novosel, B.Sc.
urska.novosel@um.si

Marko Mlakar, B. Sc.
marko.mlakar@um.si
EQUIPMENT
Oil stove WEISHAUPT with 15 kW burner
quadrocopter system NIGHTHAWK THERMAL P2 aerial kit
Four-cylinder diesel engine
System for quantitative determination of material content, determining the calorimetric values
FLUKE vibration analyzer 810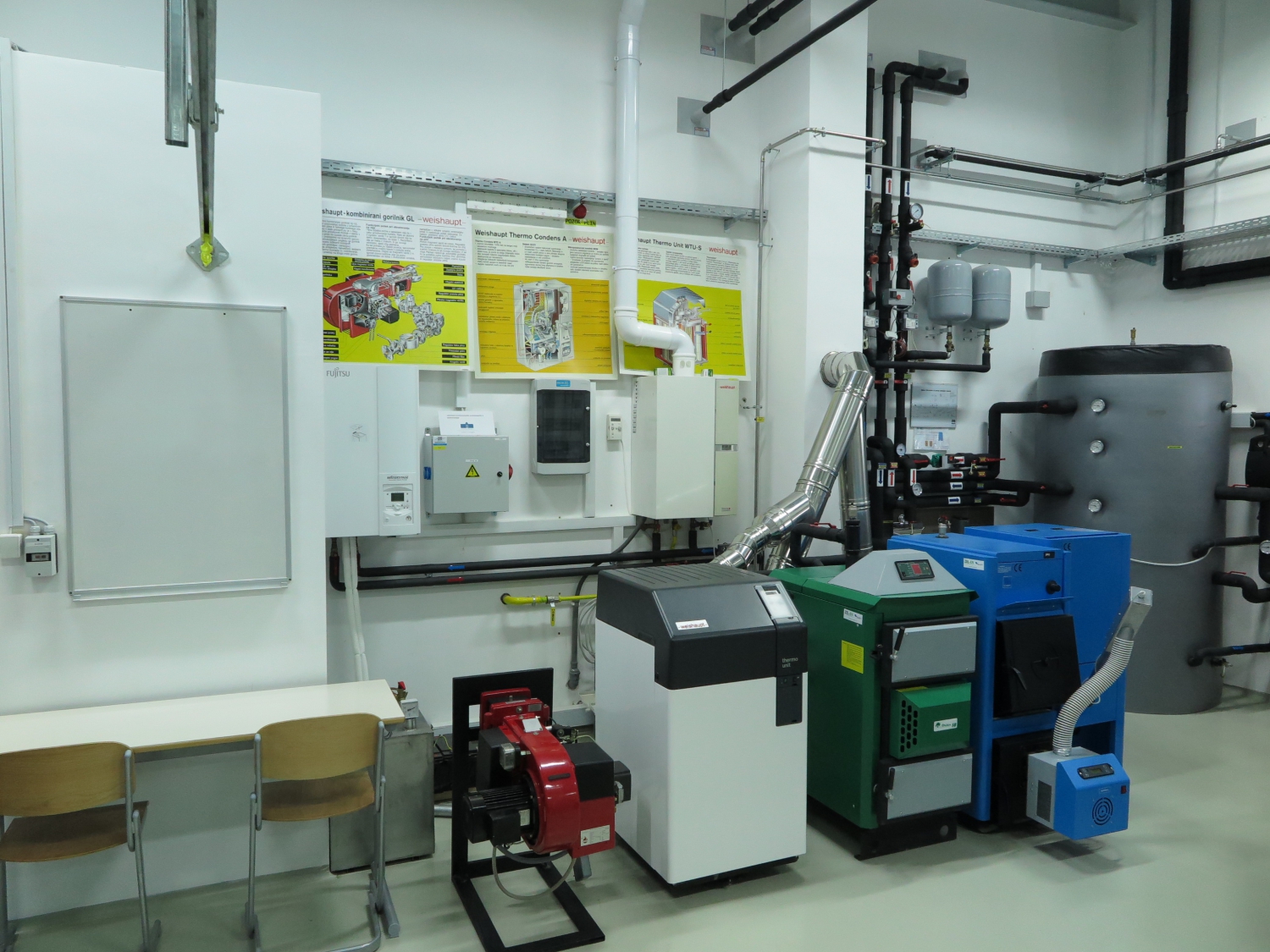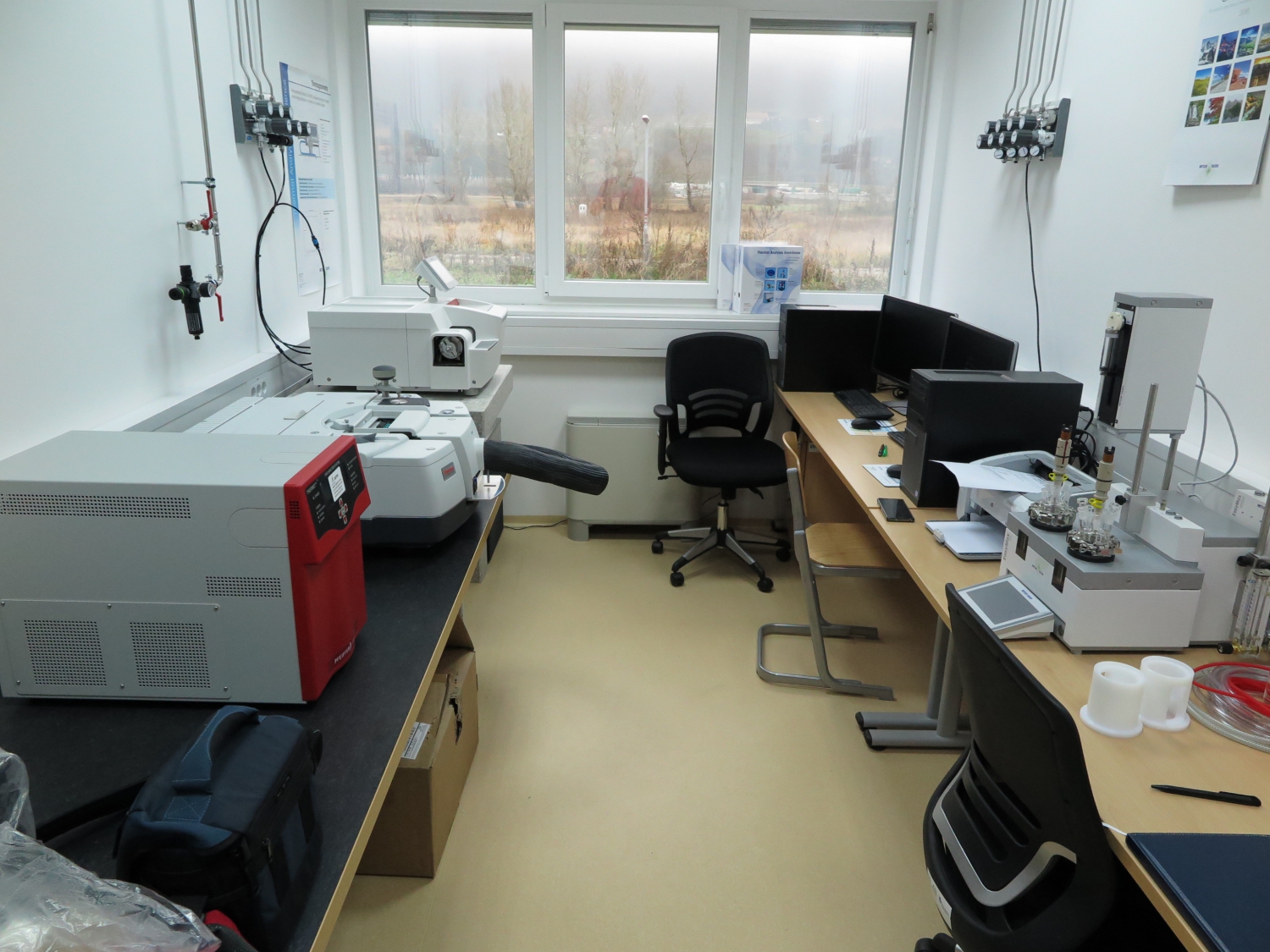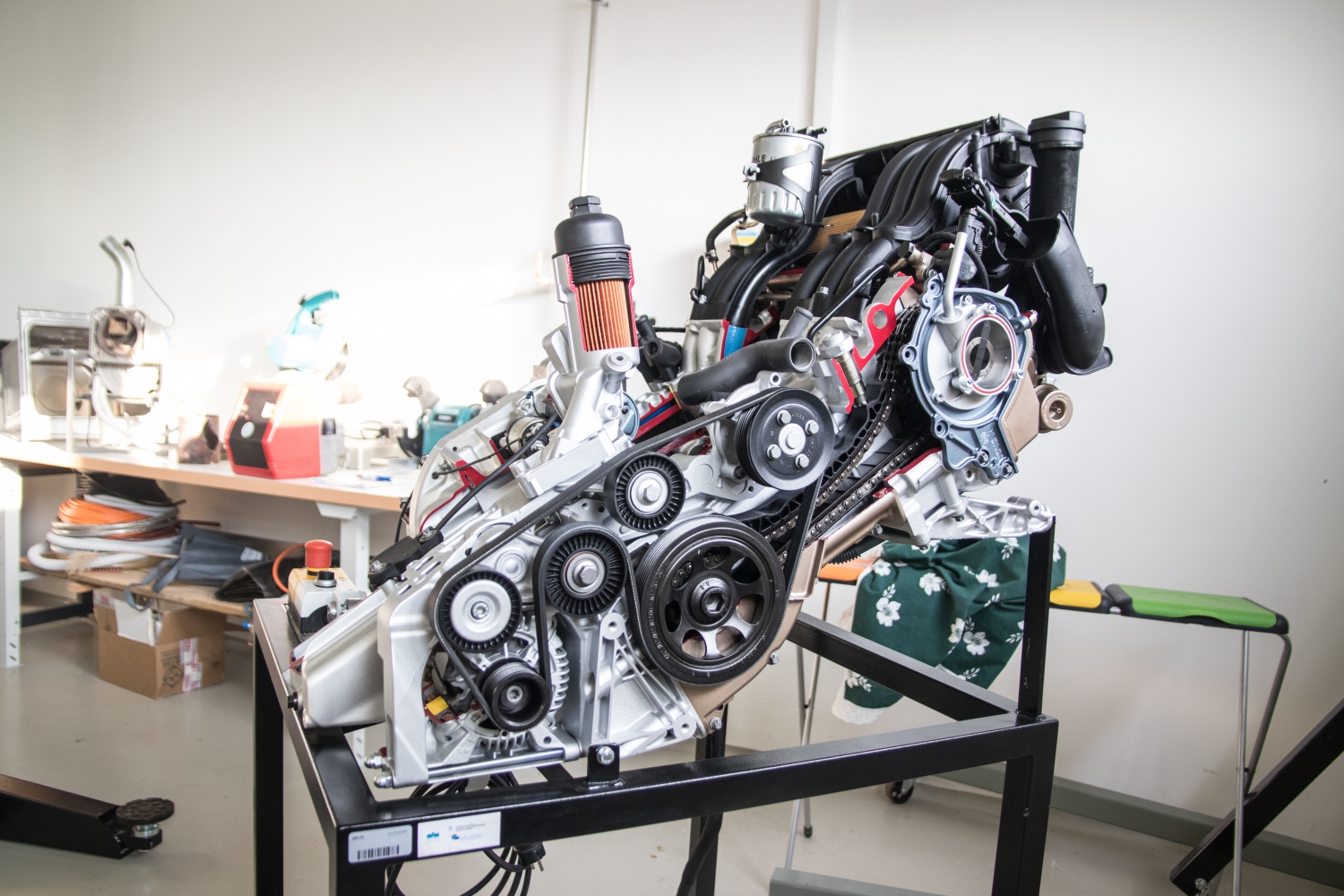 REFERENCE
Clean Hydrogen Production with Water Splitting Technologies (2012-2017)