Laboratory for
Electric Machines and Drives LaboratoryLESP
HEAD OF LABORATORY
full prof. Bojan Štumberger, PhD
bojan.stumberger@um.si
The LESP working group includes researchers working in the field of design, modelling, control and testing of different types of electric machines and drives. Research work for industry is focused on: energy conversion in electrical machines, development of new electrical machines topologies, electric machine diagnostics, magnetic field analyses, heating of electrical machines, prediction of electric machine characteristics, modeling of energy phenomena in nonlinear magnetic materials, energy efficiency improvement of electrical machines, development of calculation and experimental methods for the determination of electric machines parameters, measurements of load and efficiency characteristics and development of electric machine control. LESP is a reliable industrial partner for these applications: household appliances, industrial drives, electric propulsion for electric vehicles and vessels, electric traction drives, generators for wind energy conversion systems, drives for fans, compressors, and pumps.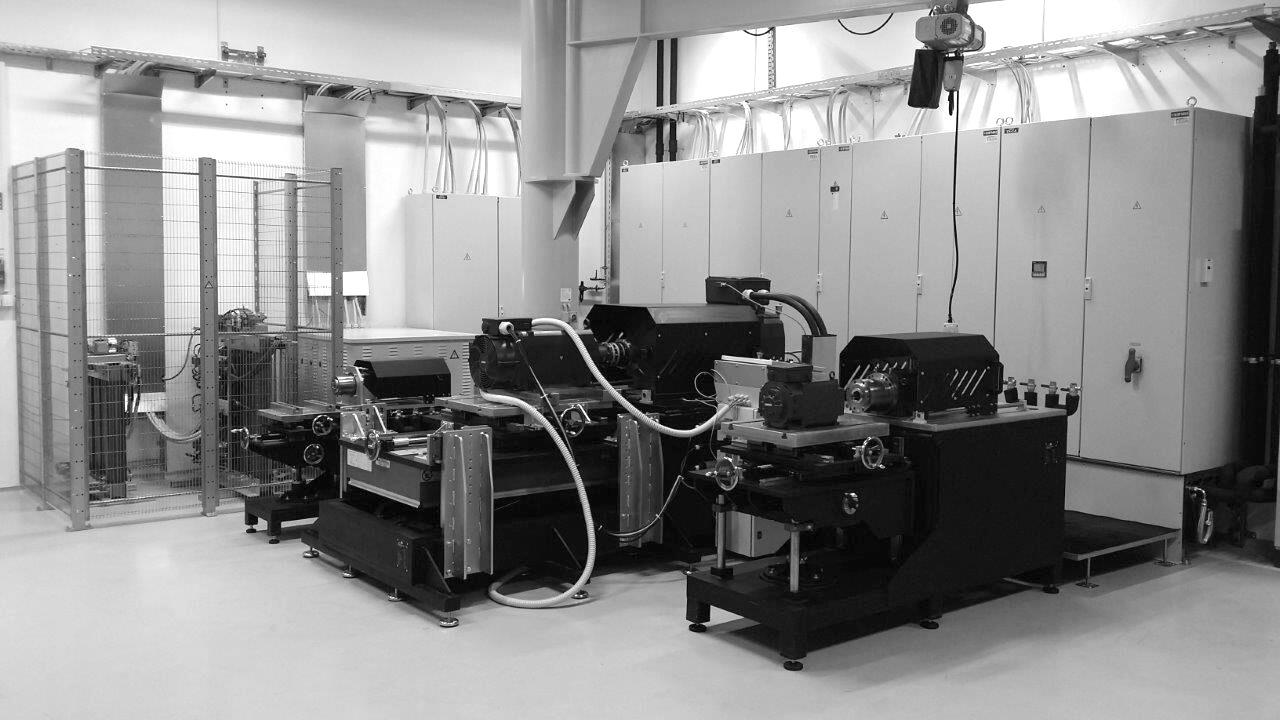 OUR TEAM

full prof.
Bojan Štumberger, PhD
bojan.stumberger@um.si

Gregor Srpčič, B.Sc.
gregor.srpcic@um.si

Iztok Brinovar, B.Sc.
iztok.brinovar1@um.si

Klemen Sredenšek, B.Sc.
klemen.sredensek@um.si

Bojan Stergar
bojan.stergar@um.si
EQUIPMENT
Electric drive motors 1.5 kW, 2.2 kW, 3.0 kW, 4.0 kW, 7.5 kW, 37 kW, 11 kW
Frequency converter 400V, 4A, 1,5 kW; 400V, 25A, 11 kW; 400V, 87A, 45kW