Laboratory for
Energy Management and EngineeringLABEMI
HEAD OF LABORATORY
assoc. prof. Zdravko Praunseis, PhD
zdravko.praunseis@um.si
Energy engineering: developing pressure vessels, pipelines and reservoirs, making welding drafts and technology, monitoring quality and execution of supervision at demanding welding applications, fracture mechanics of energy components.
Biomass: consultancy, testing of new energy agriculture products, testing of all types of burners and biomass, co-generation-tri-generation with biomass combination and making of technical documentation with calculation for district heating.
Energy-efficient buildings: consultancy for energy reconstruction of buildings, making and preparing of elaborate and rough outlines of energy solutions for zero- and low-energy buildings, making documentation of process, fire and explosive safety, thermography of buildings, preparing and issuing of Energy Certificates and energy audits of buildings, designing micro generators of heat for passive and low-energy buildings.
Energy management: monitoring of energy consumption in buildings, consultancy with measures for efficient energy management, making of CNS for energy system with consumption optimization, energy project management.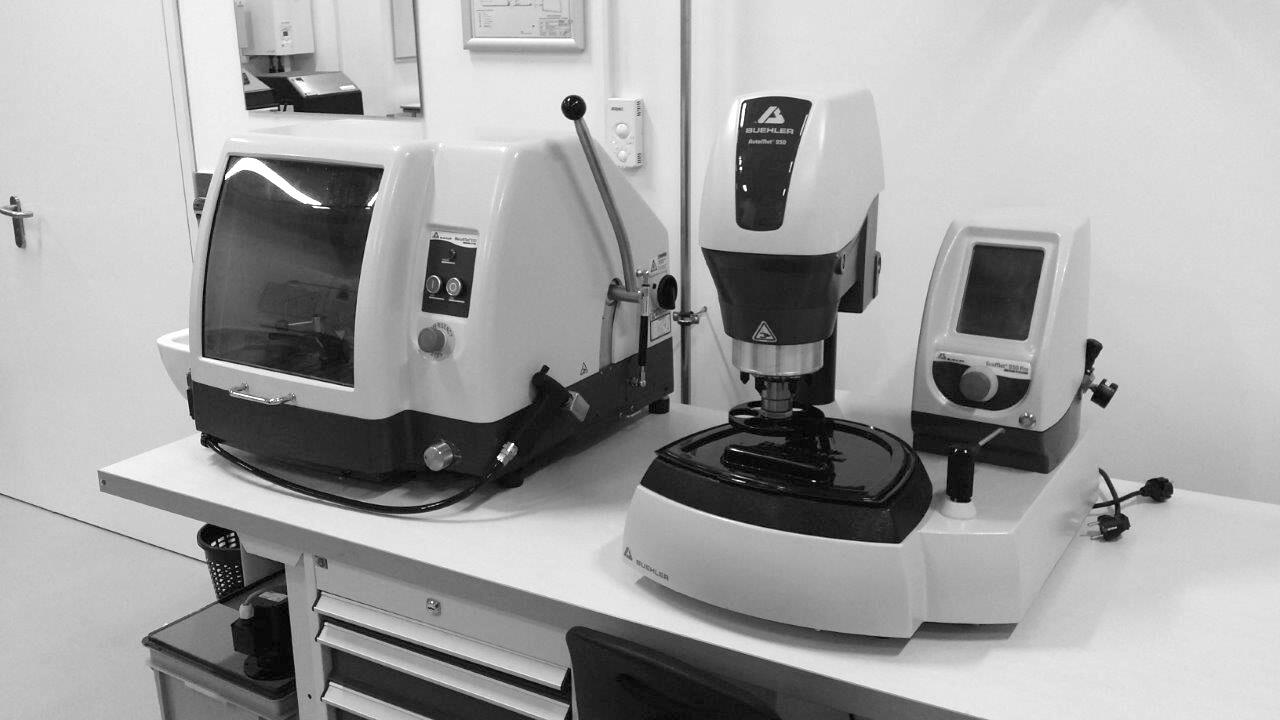 OUR TEAM

assoc. prof.
Zdravko Praunseis, PhD
zdravko.praunseis@um.si

Iztok Brinovar, B.Sc.
iztok.brinovar1@um.si

Gregor Srpčič, B.Sc.
gregor.srpcic@um.si

Klemen Sredenšek, B.Sc.
klemen.sredensek@um.si

Bojan Stergar
bojan.stergar@um.si
EQUIPMENT
Welding machine WB-P500L (W) welding source(EU) inverter design
Thermal Imaging Cameras for Energy Efficiency TESTO 890-2
Smoke analyser machineTESTO 350 + program equipment + carrying case
Small particle analyser TESTO 380
Fracture mechanic machine ZWICK Z100THW with software equipment
Digital delta ferritmeter FMP-30
Digital ultrasonic NDT detector USM 36 S Z UM31, MB 4 S, MSEB 4, MWB45-4, MWB 60-4, MWB 70-4, PKLL2, MP
Portable XRF-spectral material analyser NITON XL3T 980 GOLDD+
Avtomatic abrasion and polishing machine ECOMET 250 PRO + AUTOMET 250 PRO, aluminium plate,
Table metal cutter ABRASIMET 250, cooling system disc 60L, sliding vice,
Stationary hardnesmeter VICKERS vh1150
Optical microscope for material analyses ZEISS AXIO IMAGER A2M & AXIO VISION SE64
Mobile diagnostic system BOSCH KTS 990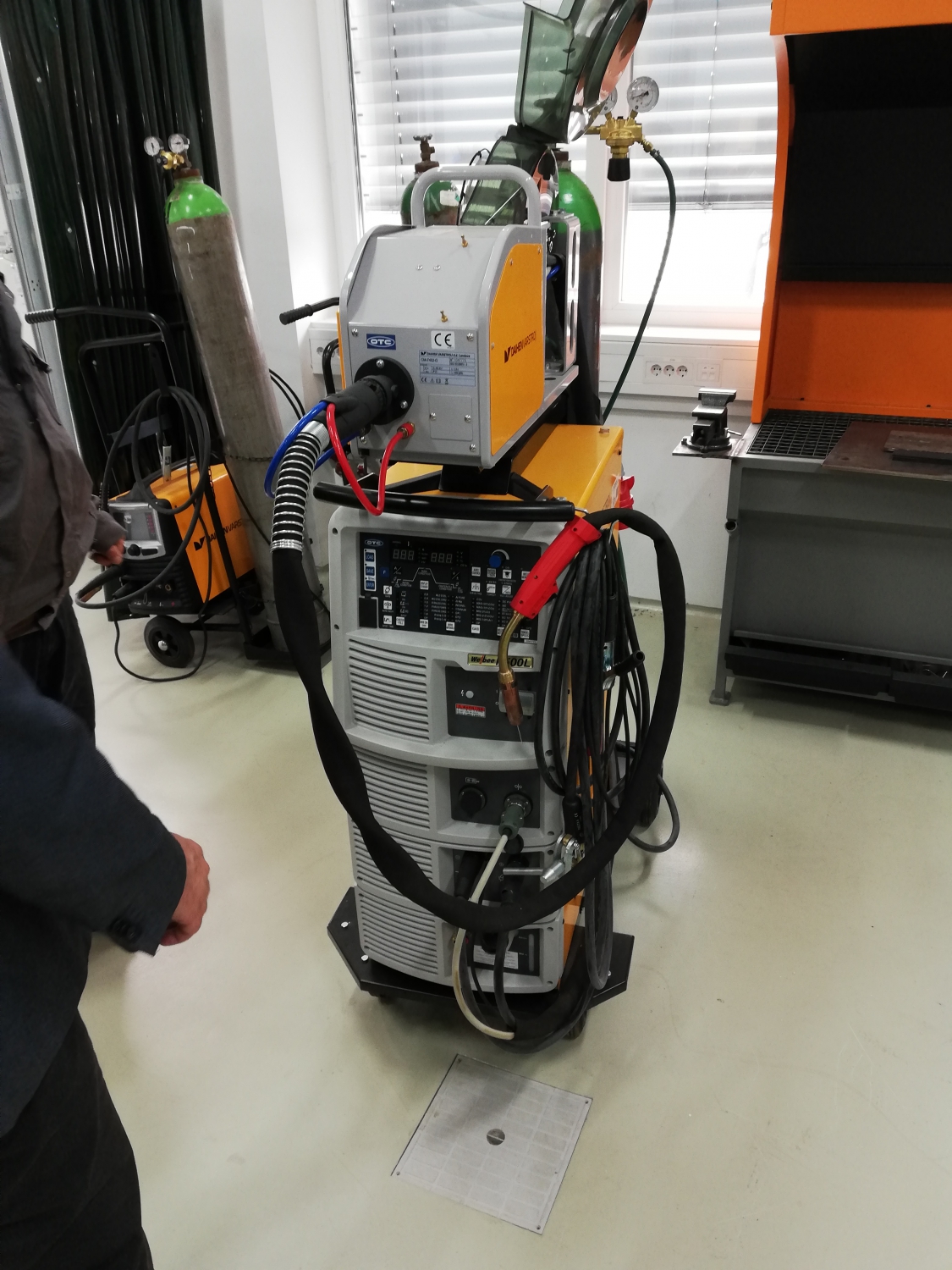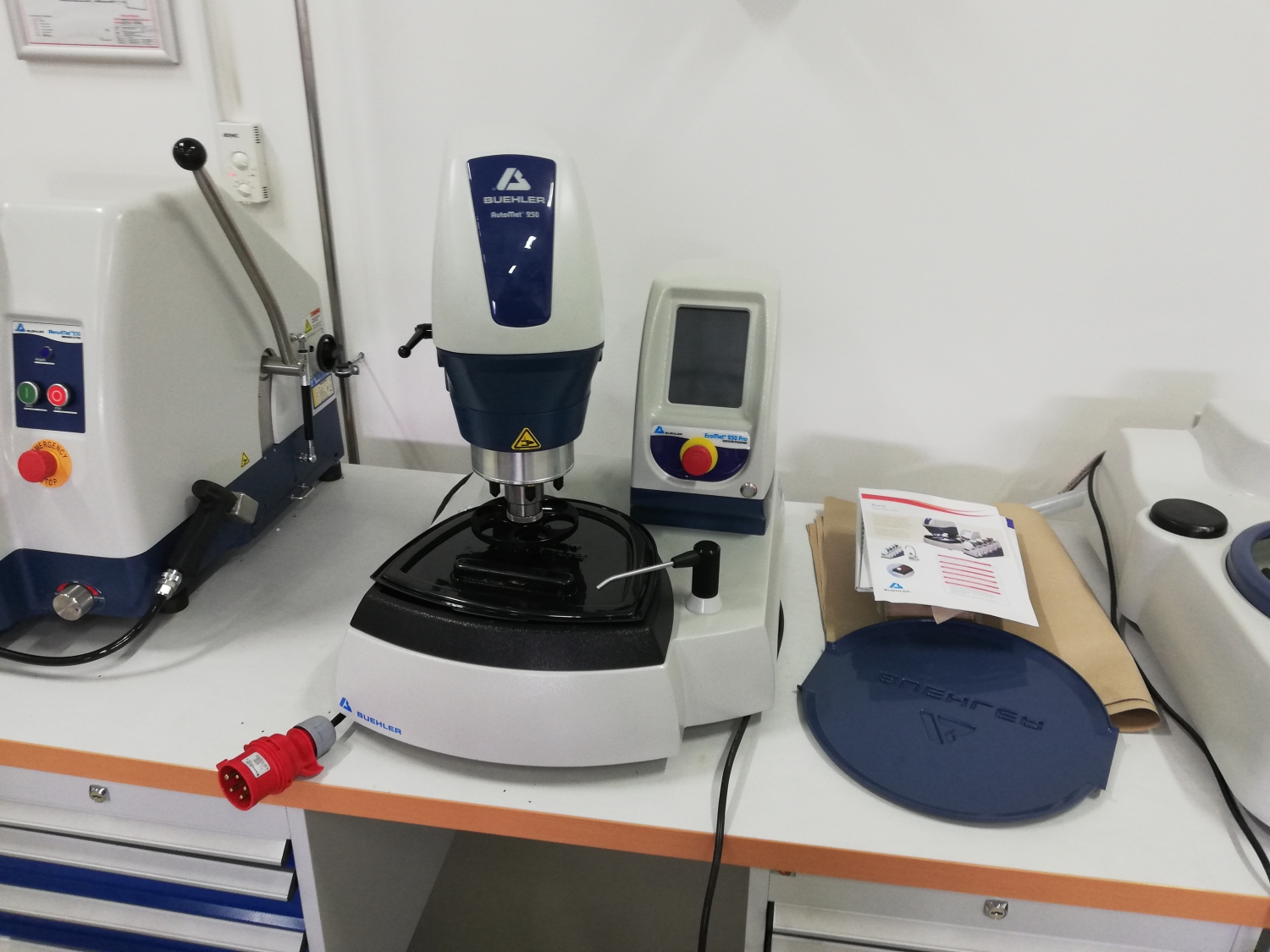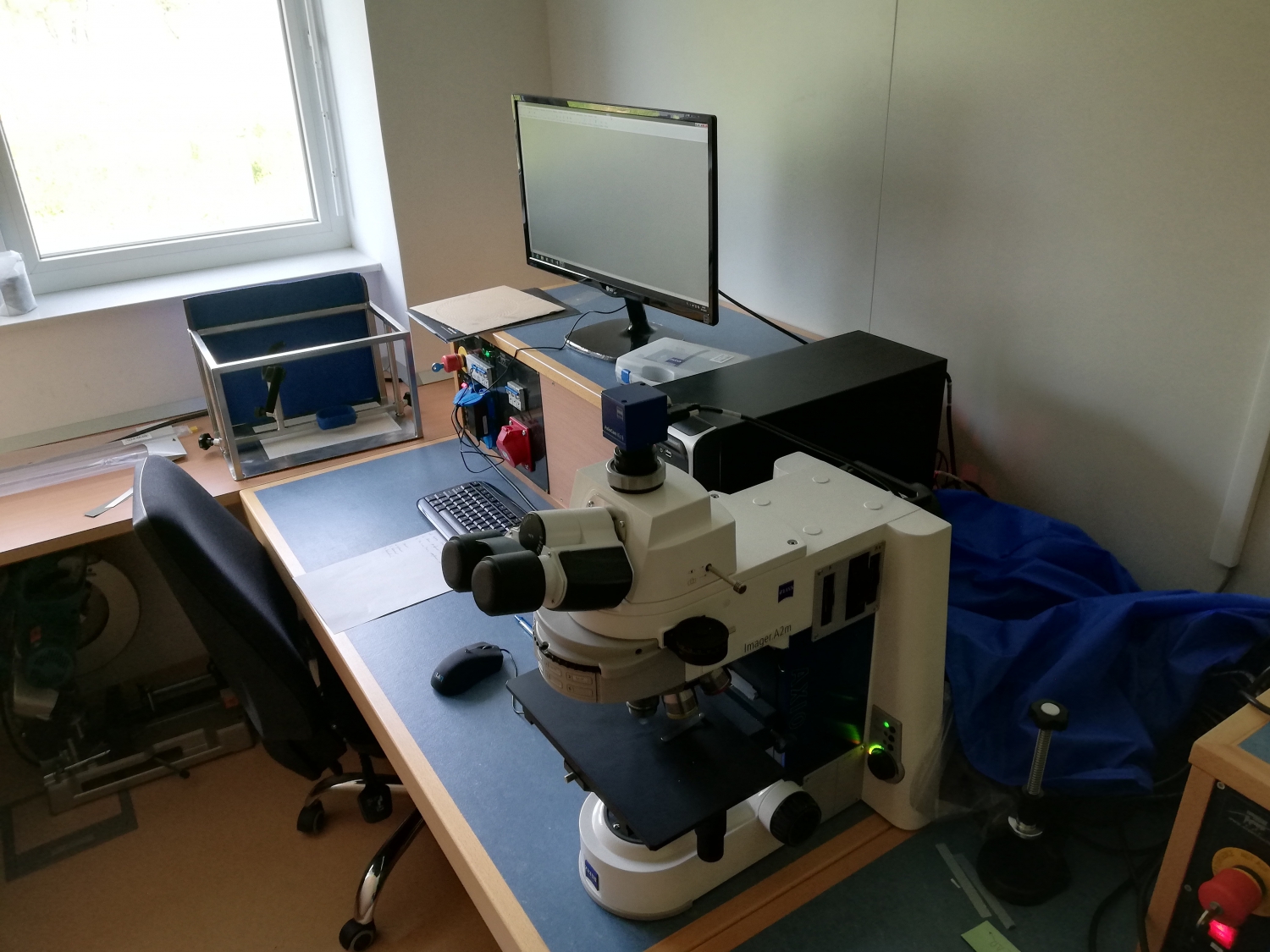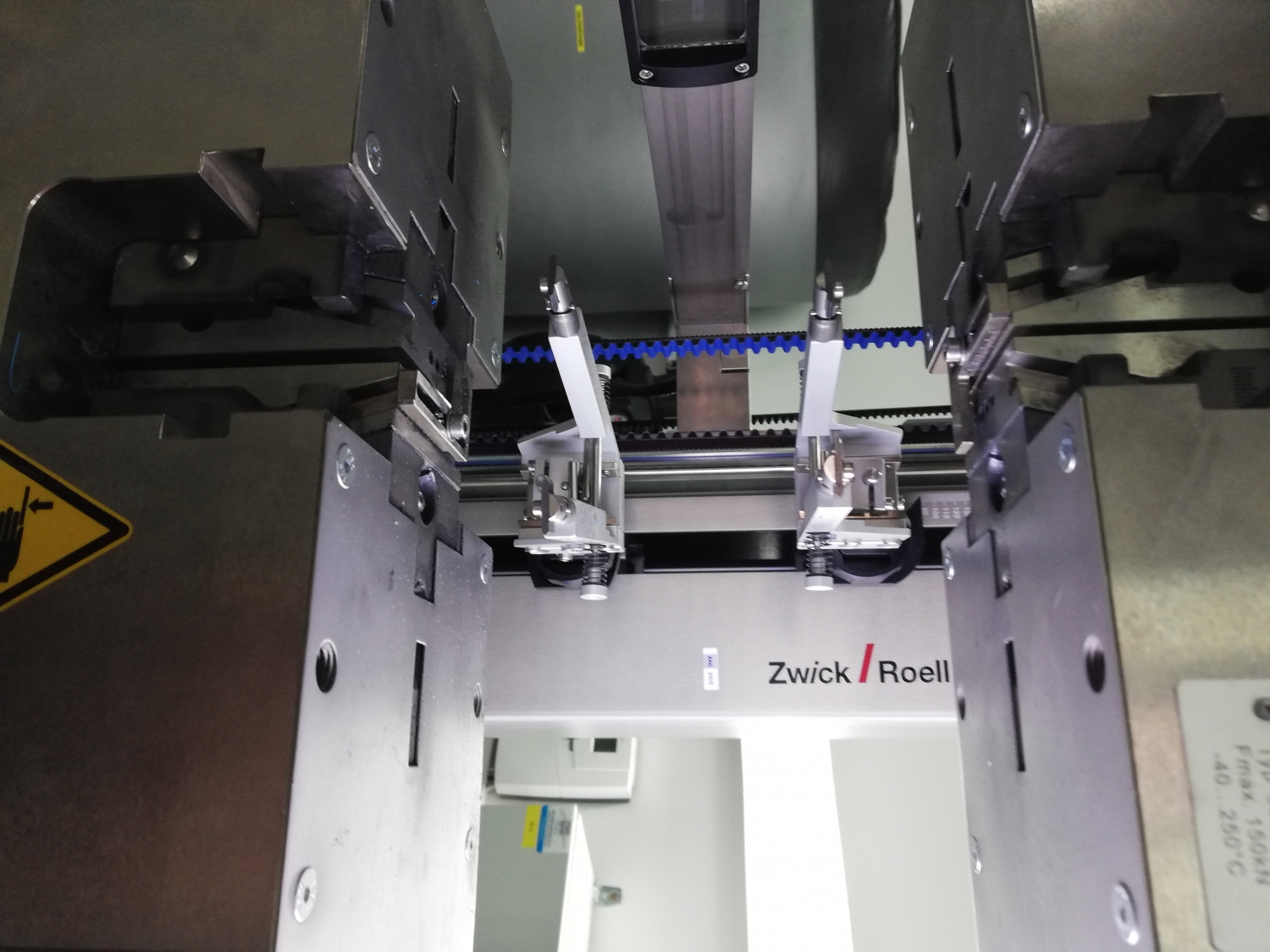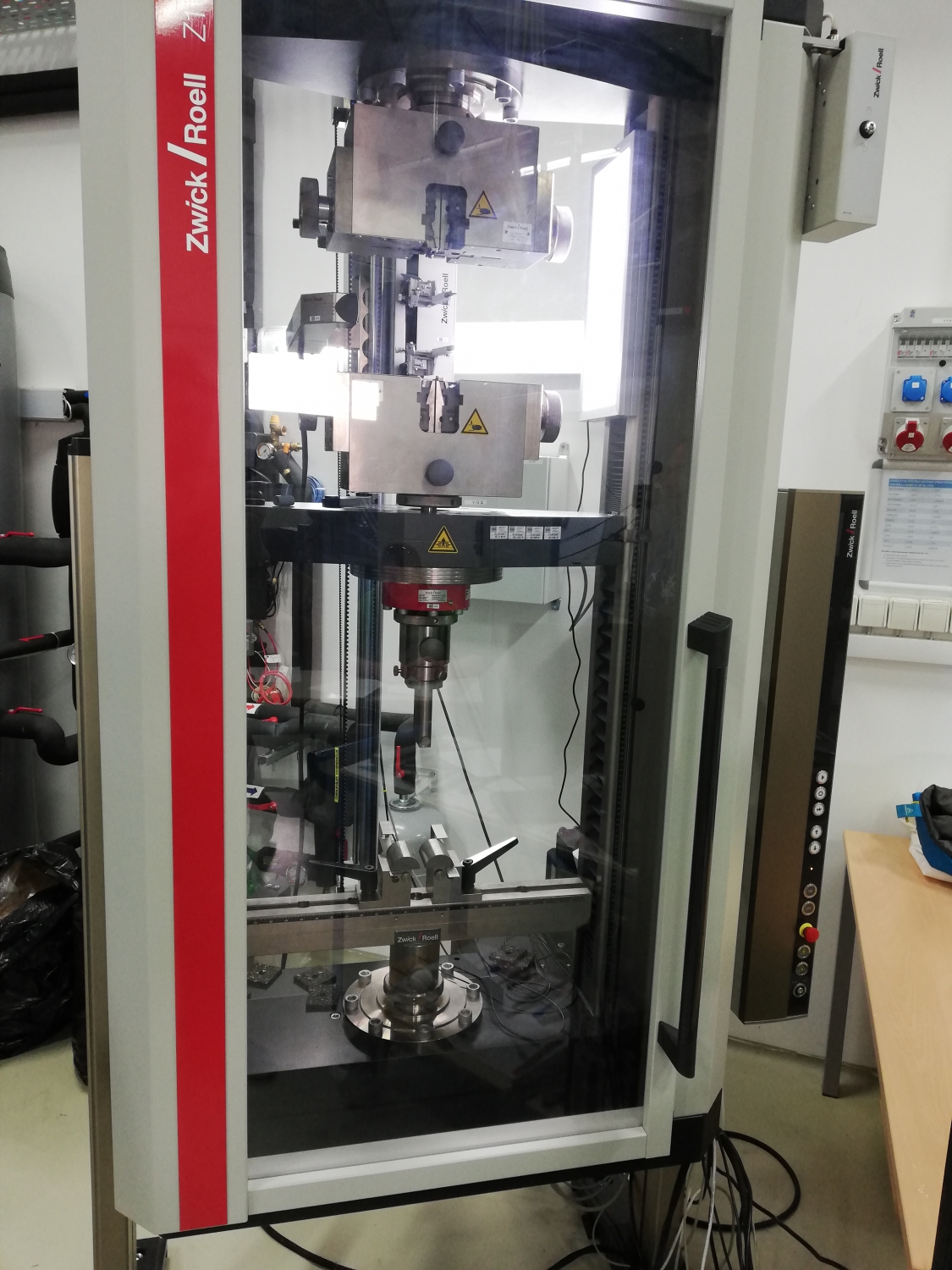 REFERENCE
Strain and stress analyses of homogeneous materials at CTOD testing, applicatorily project,2018
Preparing and issuing of Energy Certificates and energy audits of buildings, project, 2015-2019