Laboratory for
alternative Aero and Hydro Energy TechnologyLAHET
HEAD OF LABORATORY
Full prof. dr. Andrej Predin
andrej.predin@um.si
The activities of LAHET are in the fields of science, development and applied research in following areas: mechanical and flow resonance issues, flow interactional problems, acoustic problems, developing and designing of wind technologies, hydraulic technologies and alternative energy technologies, all in accordance with the principles of an open thermodynamic approach.
Experimental model (physical models) tests on the (model-based) structure with air, water or simultaneously with both air and water flows are performed on the equipment available.
In the hydro part of the works, we can implement model-based testing of physical models of the entire hydroelectric power plant with its flow path (inlet/outlet channels, etc.). The simulation tests can be performed under practically all possible operating regimes, including flooding.
It is possible to implement model-based tests on scaled physical models of pipe ducts, conduits, junctions, conversion, both in the open as well as in closed ducts (tubes).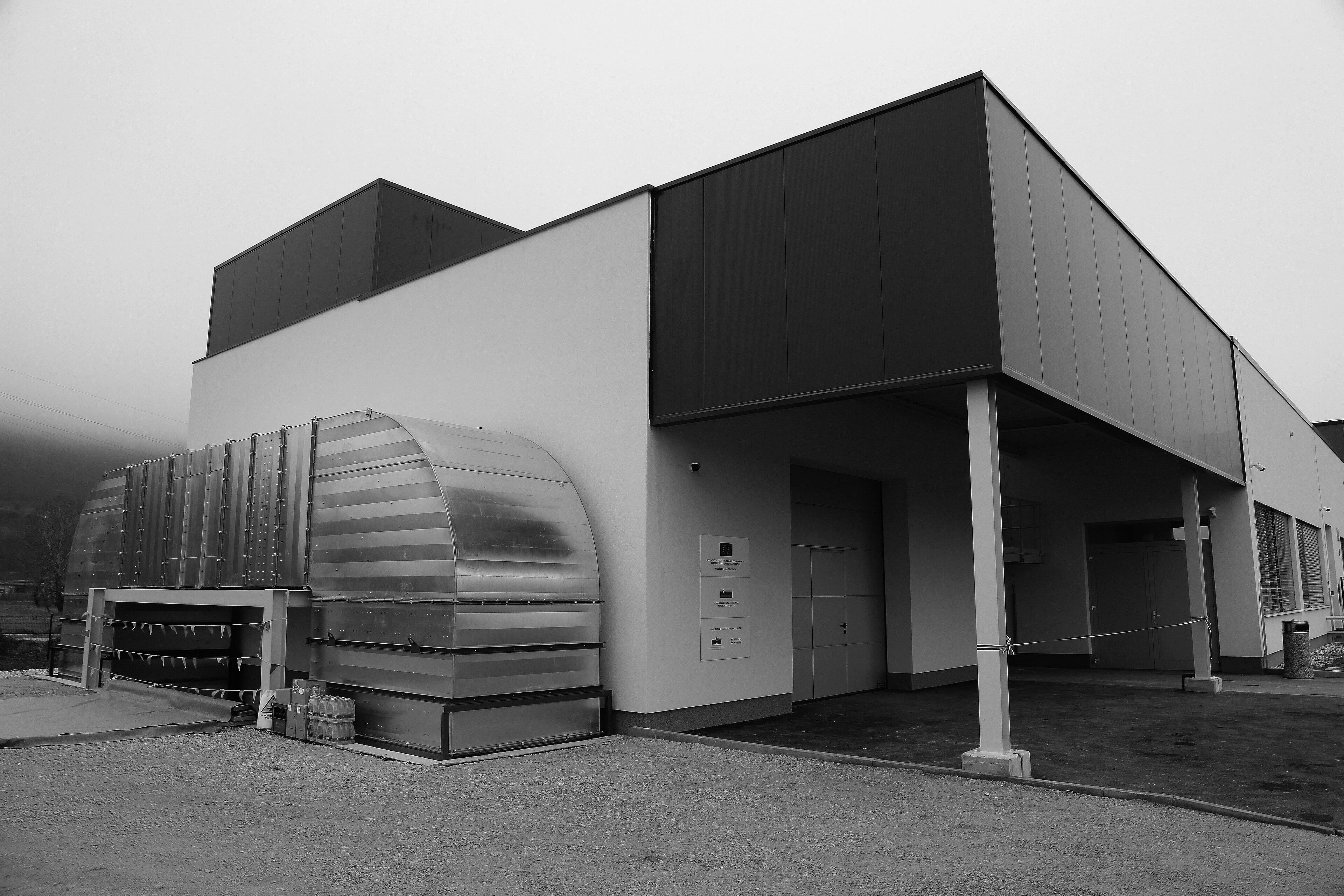 OUR TEAM

Full prof. dr.
Andrej Predin, PhD
andrej.predin@um.si

Assist. Prof.
Matej Fike, PhD
matej.fike@um.si
EQUIPMENT
2D LDA system: 2d flowexplorer, spectrum/correlation, cyclic phenomena, scripting and matlab link
3D traversing system: mechanism range, controller, line voltage 100-250v
Universal Measuring Amplifier for All Common Sensor Technologies HBM: 1-MX840 PAKAP
Motor modul 160kw
Motor modul 45kw
Motor modul 45kw
Generator – PMGI 3kw 120 – inv
Generator – PMGI 5kw 180 – inv
Generator – PMGI 6kw 240 – inv
Wind tunnel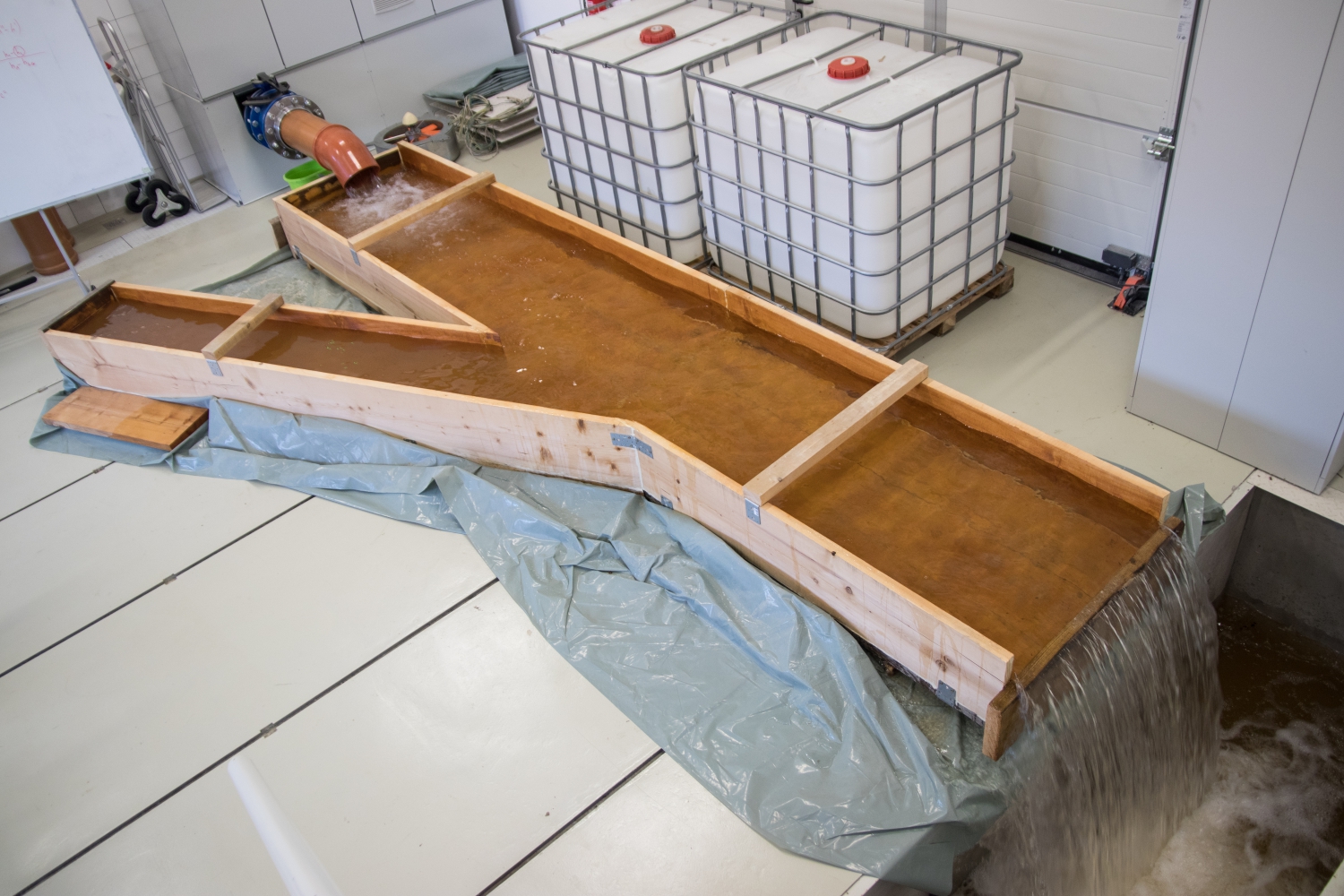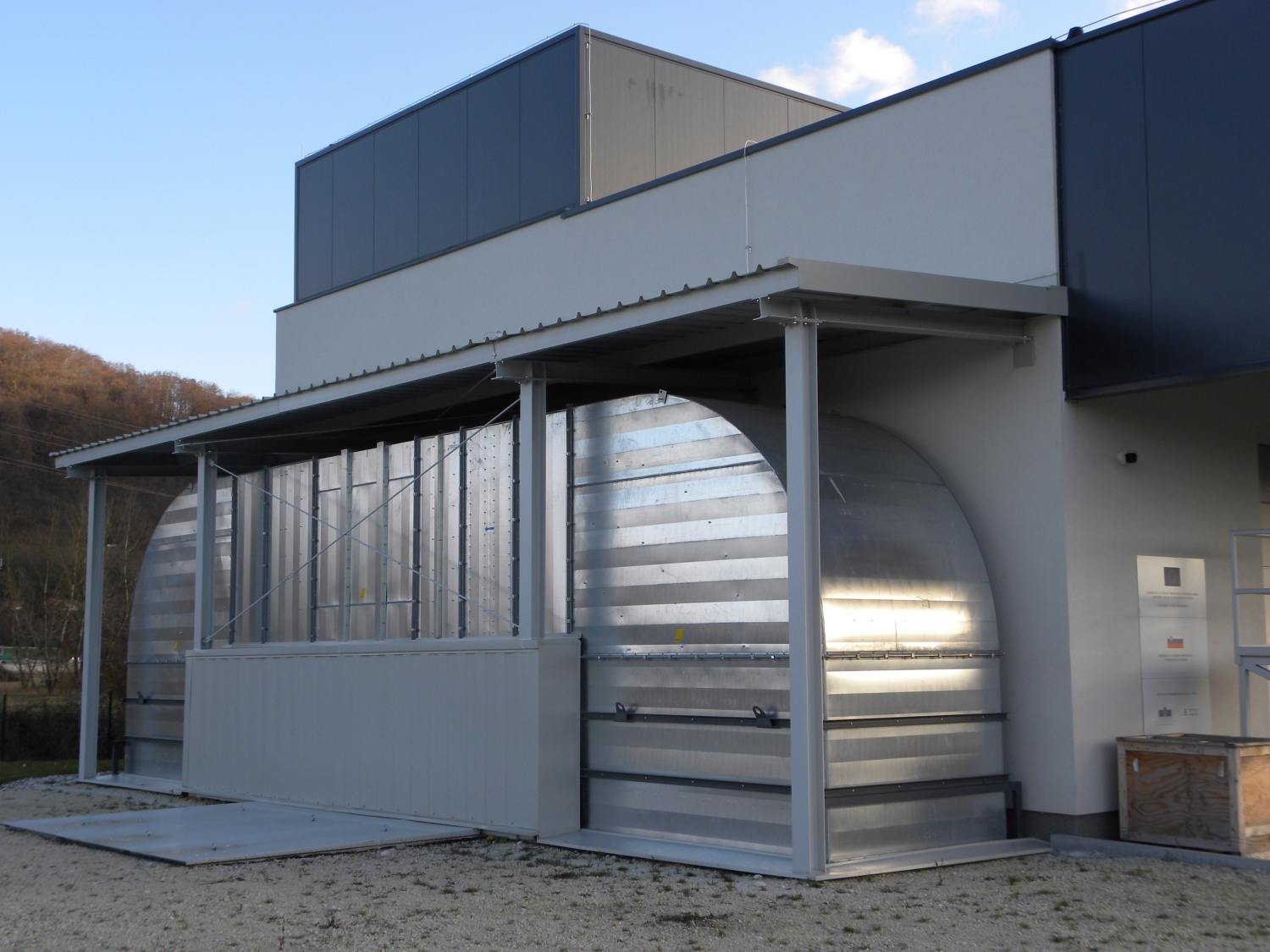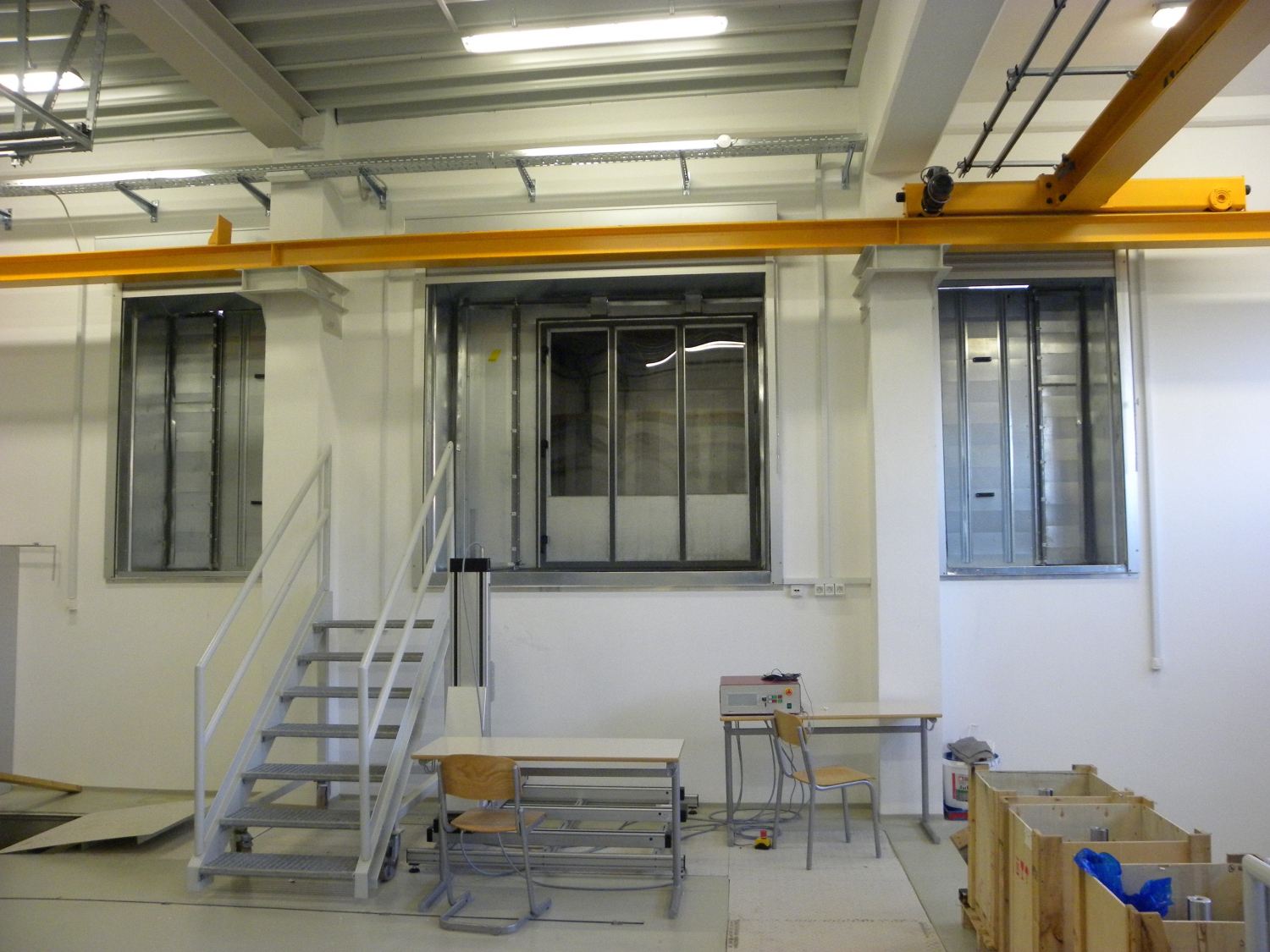 REFERENCE
Analysis of the sewerage network system in the municipality of Miklavž
Hydraulic modeling of the Krka estuary
Risk analysis of MAGNA Predicted Area Connections
Calibration of measuring equipment
Expertise for the Timbles Power Plant
Performing pressure drop measurements of manifolds
Measurement of boiler manifolds and hydraulic switches