Laboratory for
Virtual EngineeringCADER
HEAD OF LABORATORY
Assoc. prof. Gorazd Hren, PhD
gorazd.hren@um.si
CADER is an interdisciplinary service facility enabling access to the tools, expertise and collaborative opportunities needed to support high edge research, academic initiatives and innovative uses of technology in the general areas of: teaching and learning, modelling, animation and design, visualization and simulation, virtual and rapid prototyping, 3D printing and application development.
The laboratory equipment consists of:
3D visualization room with massive parallel computer support for analyses and simulation (Catia, SolidWorks, ANSYS) and use of real-time 3D rendering tools on a corner-cave visualization system (3.3×3.5m),
High-end 3D printers: EnvisionTEC Xtreme, CubePro trio, TypeA Series1 with accessories for high-quality products from various materials. 3D printing and virtual reality can be used to help better visualization of products in three-dimensions, making them more tangible.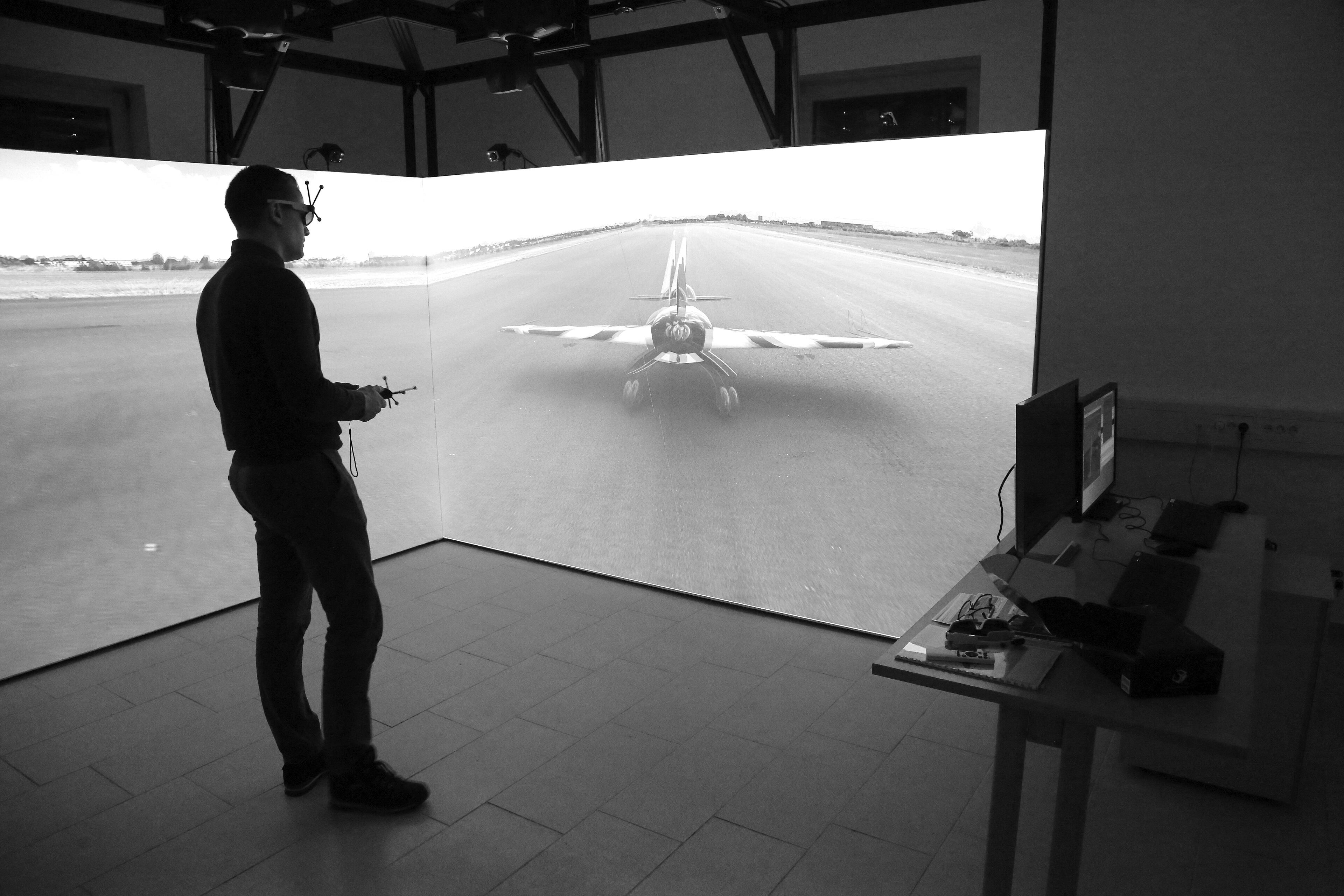 OUR TEAM

Assoc. prof.
Gorazd Hren, PhD
gorazd.hren@um.si

Marko Pezdevšek, B.Sc.
marko.pezdevsek@um.si
EQUIPMENT
3D printer FFF
CAVE 3D interactive system
3D CUBEPRO printer
3D printer ENVISIONTEC PERFACTORY XEDE 3SP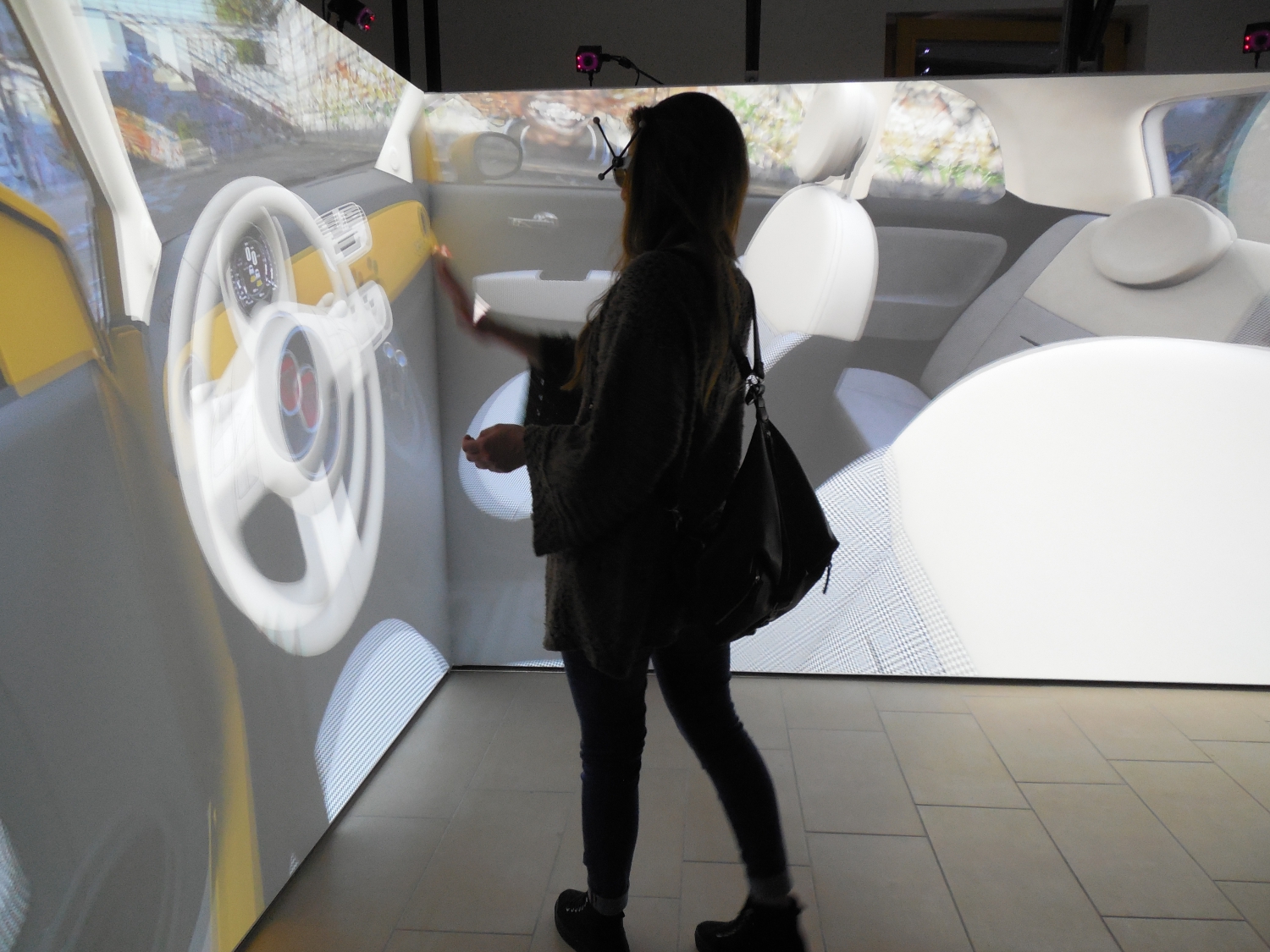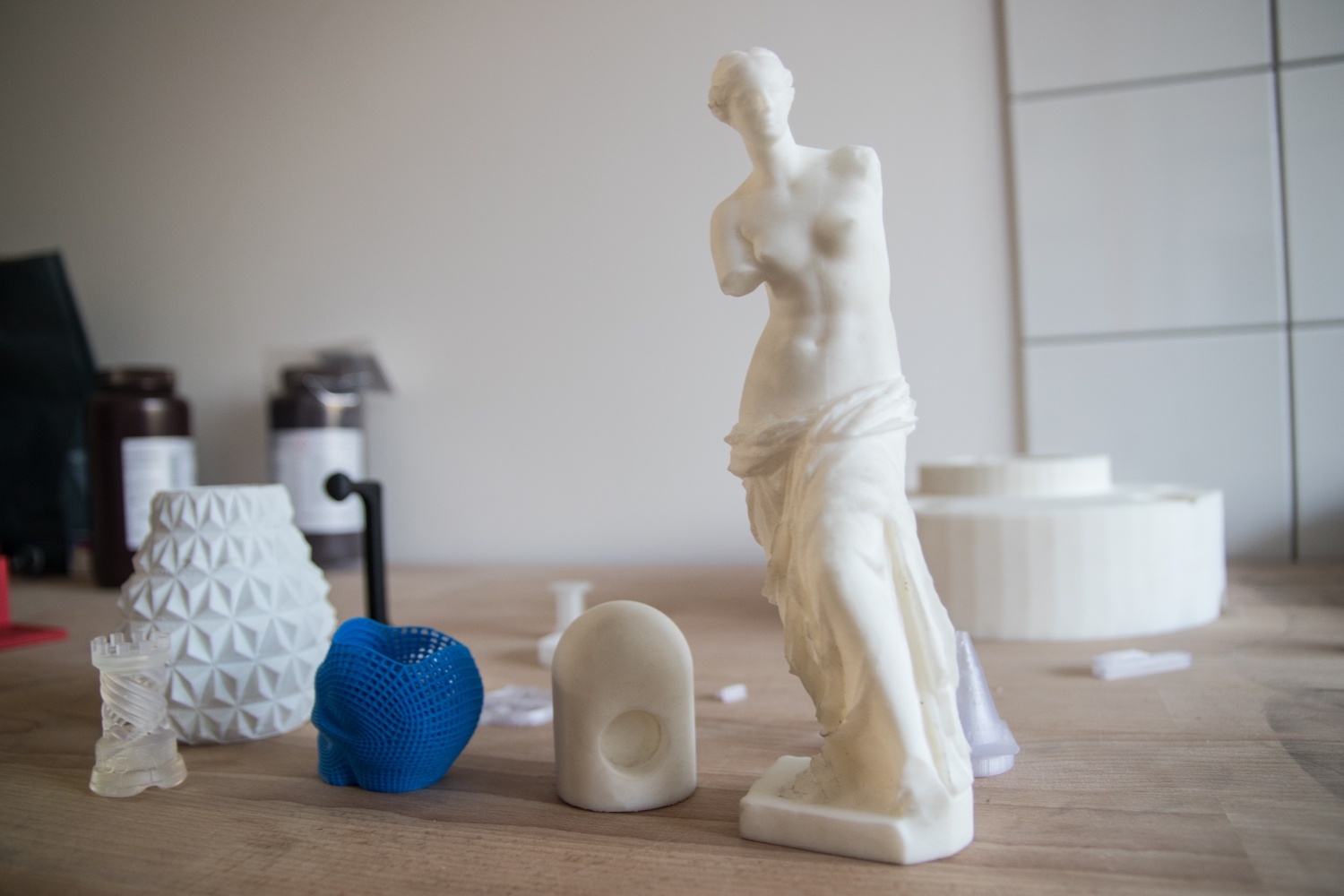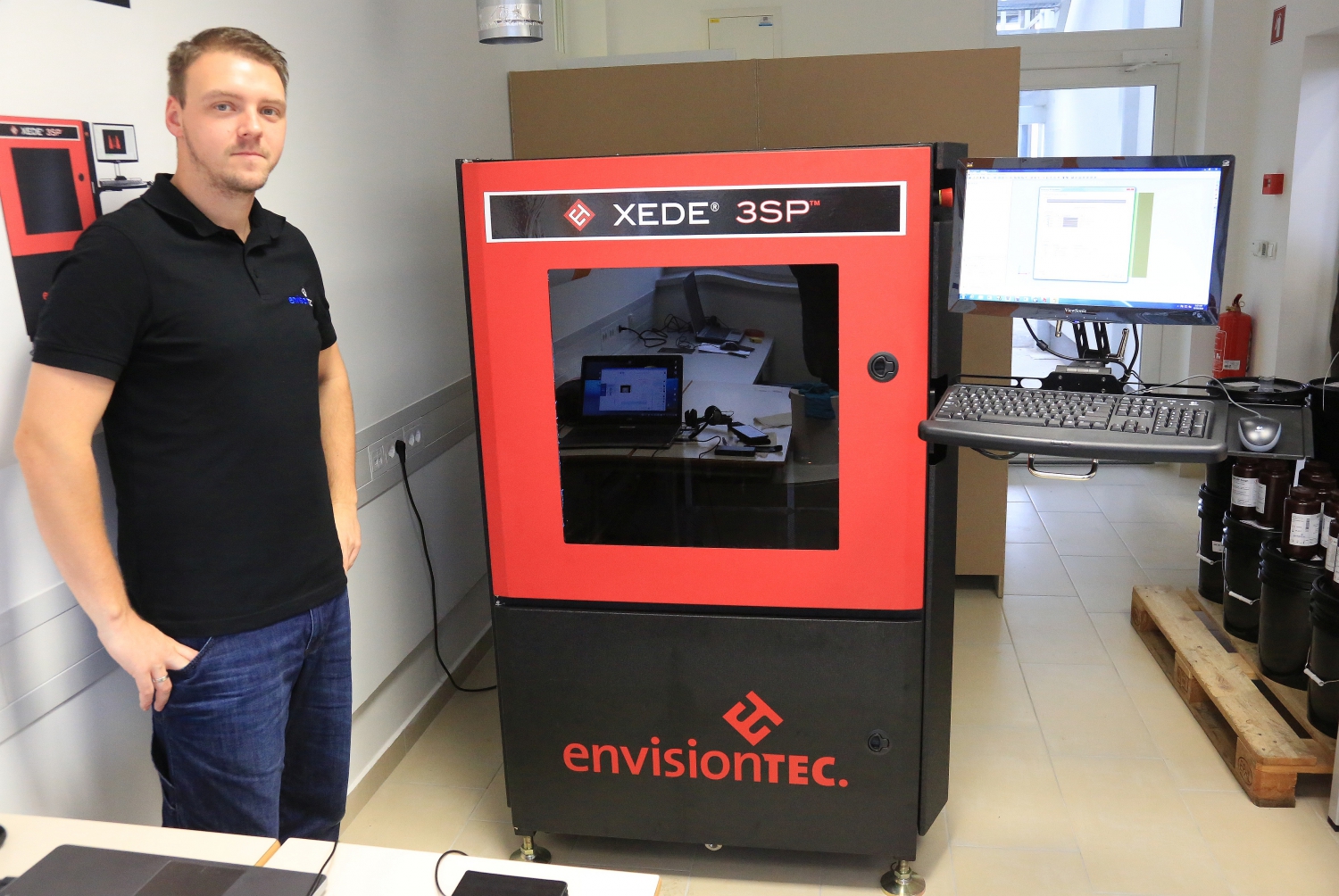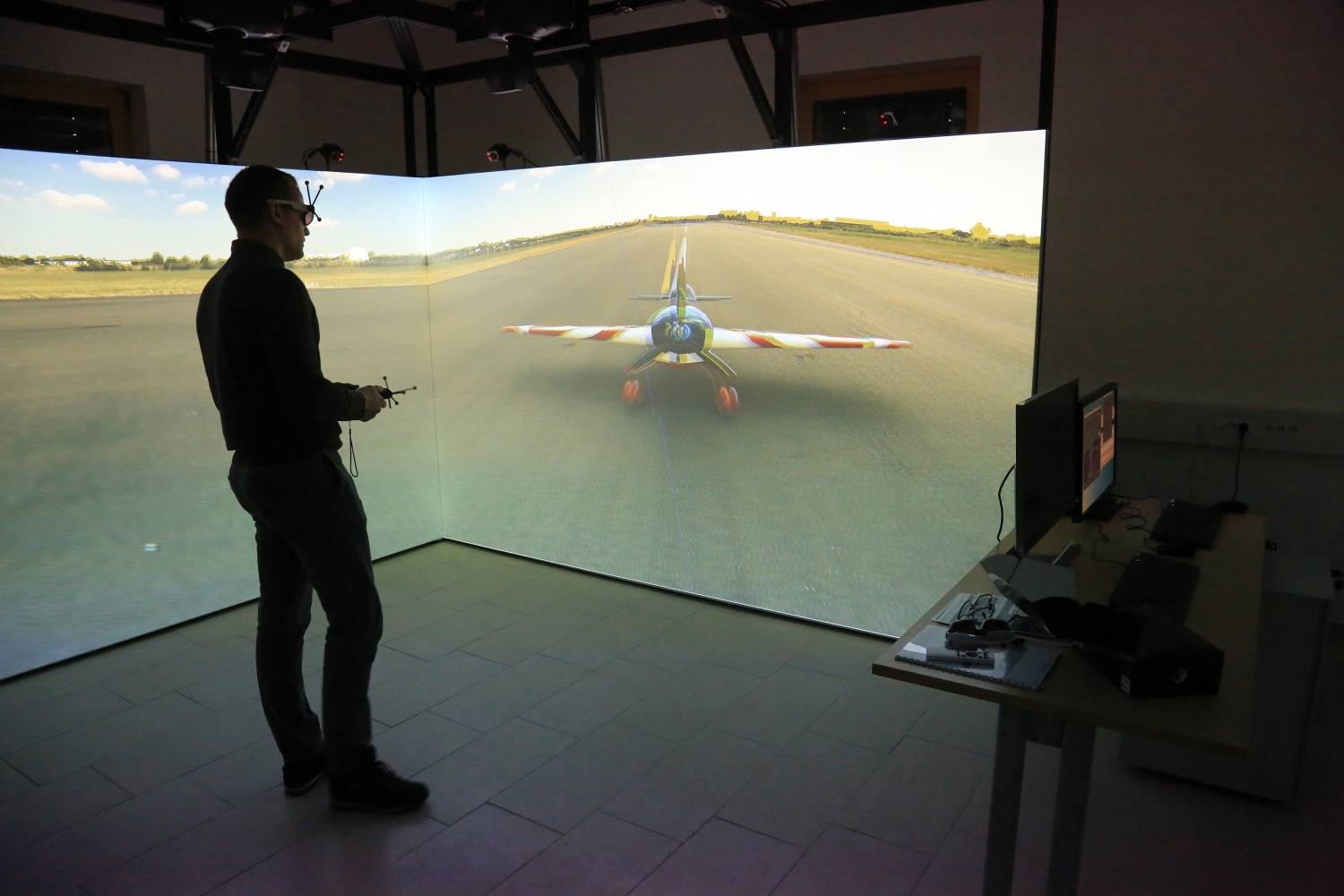 REFERENCE
Development of a computational model of the deep state downstream of Brežice HPP
Development of a computational model of the water level downstream of Brežice HPP